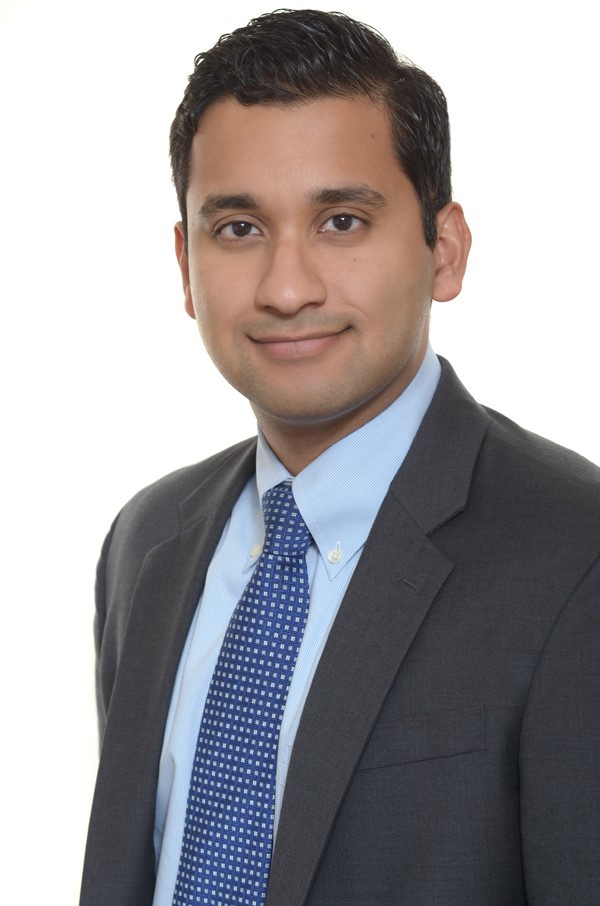 Abcon Advisors is a client focused CPA firm based in the North Dallas area. Our main service offerings include bookkeeping, tax preparation, business advisory, and technology consulting.
In today's enterprising business world, we emphasize on offering affordable services and products to help our clients manage and grow their businesses and personal financial outlook.
We are a small business and we are proud to serve small business clients and guide them with the tools and help they need to grow their businesses.
Ajish Abraham is the CPA in charge of Abcon. Ajish studied accounting at Rutgers Business School and Information Technology at Rutgers University. Ajish has been a licensed CPA for over 10 years. Ajish is also a QuickBooks ProAdvisor and  also holds various industry certifications in information security and cloud computing.